Chairperson –

Richard Jones

Richard has been a member since primary school and rejoined the board in 2020.  He is a Community Councillor, Chair of the Hirwaun and Penderyn Community Council and Chair of the Cynon Valley Museum Trust.


As well as school journeys, as an adult Richard has been a service user using the range rider service to take him to work and and social activities.
Treasurer – Morien Morgan
Morien is a recently retired headteacher who Richard thought was at risk of becoming bored. It was at the AGM that he first met members. Morien says, "I was given a very warm welcome and was elected to the board. I was keen to get to know everyone and to see how ACT worked but, shortly after my first visit, Covid struck. Nevertheless,during the pandemic, we have met regularly and I have learned a lot." Morien is committed to help the charity grow, adapt and thrive. He says, "However difficult the situation seemed, Richard has never lost the determination to see ACT survive and succeed and I am proud to have been able to lend a hand."
Trustee – Martyn Brown
Martyn started work as an apprentice at AB Connectors (formally AB Electronics) in 1971 where he worked in many roles within the company, finally as a System Quality Engineer, retired in 2019 after 47 years service.
He has been married to Ellen (Who works in our office) for 46 years with 2 children and one grandchild.
Martyn proudly Joined the ACT Board of Trustees to help and support the future of this much loved Mountain Ash charity.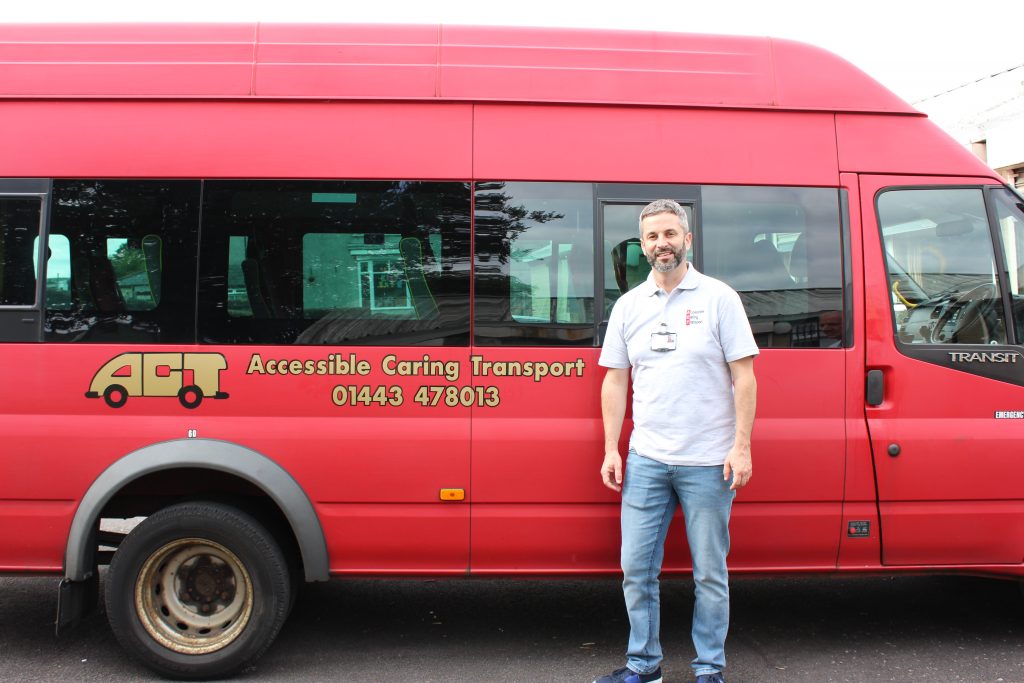 Trustee – Greg Davies
Greg has worked with Dewis Centre for Independent Living for over 12 years supporting and empowering disabled people and their families in the Cynon Valley.
Greg brings a knowledge of HR to the board and an understanding of the issues faced by charities, the third sector and those in receipt of social care in the 21st Century.
"I have joined ACT to help the board of trustees take the charity forward and to support the great service that we offer to the local community. I'm confident that ACT will thrive and grow stronger!"